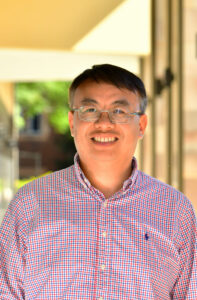 Hongjun Chen
Project: Solar driven clean H2 production
Years involved: 2021 to 2023 – Research fellow
Love: Traveling and food
Hate: Traffic jam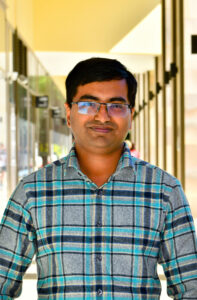 Md Arafat Mahmud
Project: Perovskite-perovskite tandems for double and triple junction solar cells
Years involved: 2020 to 2023 – Research fellow
Love: Cricket, beaches, high-efficiency cells
Hate: Spiders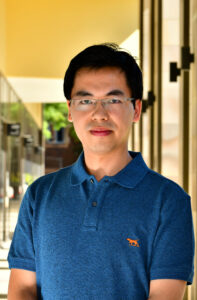 Jianghui Zheng
Project: Si-perovskite tandems for single and triple junction solar cells
Years involved: 2021 to 2023 – Research fellow
Love: Family, cooking, jogging
Hate: Intense hot summer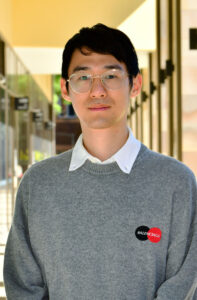 Jueming Bing
Project: Perovskite solar cells for building integrated photovoltaics and durable perovskite-silicon tandem solar cells
Years involved: 2020 to 2023 – Postdoctoral and research fellow
Love: New-tech, YouTube, cats, traveling
Hate: Cats meowing at 5AM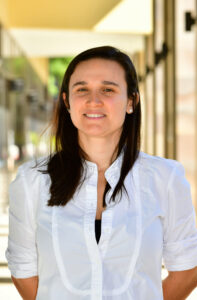 Laura Granados Caro
Project: Stable perovskite solar cells for design integrated applications
Years involved: 2018 to 2021 – PhD; 2023 – Research fellow
Love: Engineering, "real world" applications, networking, sports, camping, hiking, beach, volunteering.
Hate: Spiders! Especially Australian jumbo spiders.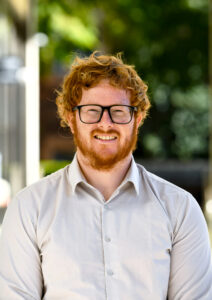 Christopher G. Bailey
Project: Excitons in 2D/quasi-2D metal halide perovskites
Years involved: 2023 to 2026 – Research fellow
Love: Dogs, surfing, and hot pot.
Hate: Cucumber.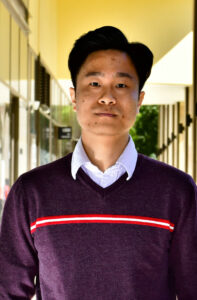 Shi Tang
Project: High efficiency perovskite solar cells for space applications
Years involved: 2019 to 2022 – PhD
Love: Swimming, badminton, board role-playing games
Hate: Ibis stealing or robbing my lunch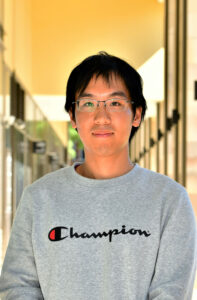 Enyi Guo
Project: Low voltage clean H2 production
Years involved: 2020 to 2023 – PhD
Love: Cycling
Hate: Sweat in eyes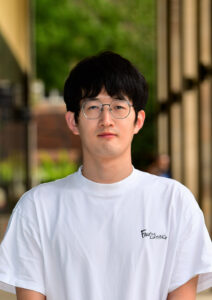 Guoliang Wang
Project: Multiple-junction perovskite-based tandem solar cells
Years involved: 2020-2023 – PhD
Love: Basketball, beaches, cute animals
Hate: Cockroaches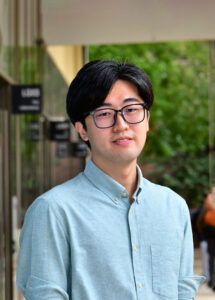 Chwenhaw Liao
Project: 2D/quasi-2D metal halide perovskite single crystal growth and applications
Years involved: 2021-2024 – PhD
Love: Fancy equipment, two lovely cats and their owner, photographs, beautiful crystals
Hate: Popped-up roach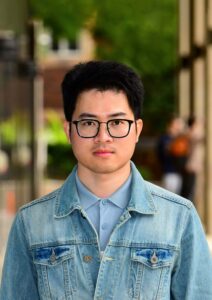 Jianpeng Yi
Project: Laser technologies for perovskite solar cells
Years involved: 2022 to 2025 – PhD
Love: Lab-to-fab engineering
Hate: Traffic jams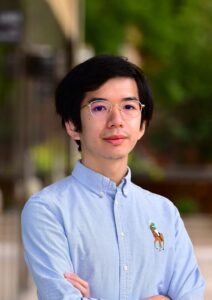 Tik Lun Peter Leung
Project:  Functionalising layered perovskites for optoelectronic applications
Years involved: 2022 to 2025 – PhD
Love: Forest, mountain and ocean, fishing including squid catching
Hate: Inked by runaway-squid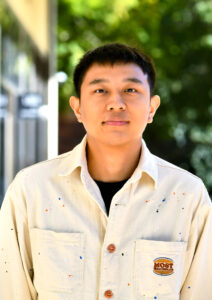 Runmin Tao
Project: Large scale Si-perovskite tandem solar cells
Years involved: 2023 to 2026 – PhD
Love: Spicy food and beautiful view
Hate: Traffic jam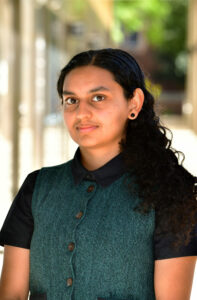 Twishi Mukul Pandit
Project: Perovskites at subzero temperatures for space applications
Years involved: 2021 to 2022 – Honours
Love: Music
Hate: Dust-mites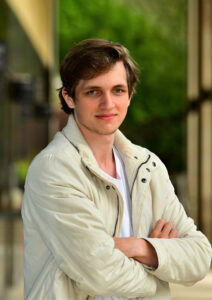 Edward Townsend-Medlock
Project: Characterisation of ionic activity in perovskite solar cells
Years involved: 2021 to 2022 – Physics Interdisciplinary Project and Honours
Love: Rock climbing, Pokémon
Hate: Long periods of bad weather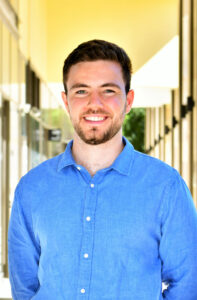 Tiaan Stals
Project: Perovskite solar cells for building integrated photovoltaics
Years involved: 2021 –Special Studies Program
Love: Long bush walks and goanna lizards
Hate: Anchovies and NaN in datasets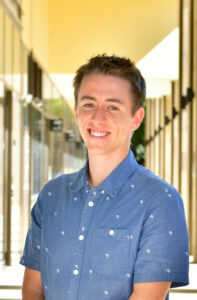 Thomas Bannerman
Project: Perovskite solar cells for space applications
Years involved: 2020 to 2022 –Special Studies Program, Summer Research Internship and Final-year Engineering Thesis
Love: Space exploration, engineering, adventure, beach, solving problems
Hate: A gas-led recovery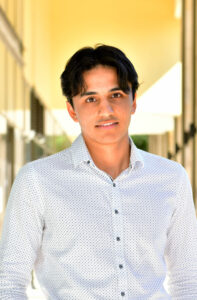 Hamish Sullivan
Project: Perovskite solar cells for space applications
Years involved: 2020 to 2021- Special Studies Program and Summer Research Internship
Love: Research, physics, economics, hiking, guitar, debating
Hate: Cold weather, covid-19, my peanut allergy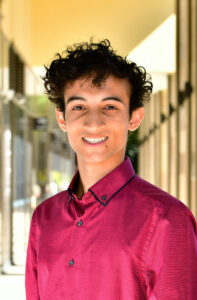 Harsh Talathi
Project: Perovskite solar cells for space applications
Years involved: 2020 to 2021 –Special Studies Program and Summer Research Internship
Love: Making pretty graphs, designing RC planes, and geeking out over Formula 1.
Hate: Bugs (both entomological and computational)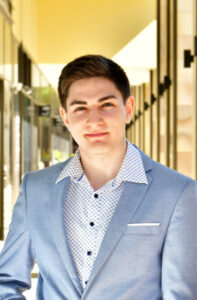 Max Kypriotis
Project: Perovskite solar cells for building integrated photovoltaics
Years involved: 2020 to 2021 –Special Studies Program
Love: Making (and breaking) things
Hate: Coriander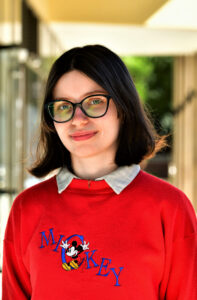 Neave Taylor
Project: Perovskite solar cells for space applications
Years involved: 2021 –Physics Interdisciplinary Project
Love: Drawing and painting
Hate: Sparkling water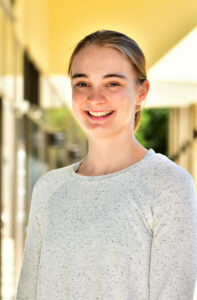 Alice Jeffery
Project: Perovskite solar cells for space applications
Years involved: 2021 –Physics Interdisciplinary Project
Love: Beach
Hate: Seaweed